Do You Want The Best House Builders In Taupo?
When you are thinking about a major renovation job or building a new home it is going to cost many thousands of dollars. It makes sense to start doing some research about local Taupo house building companies. Finding a great house building company in Taupo need not be taxing, but you do need to engage in a little leg- or finger-work. There are plenty of house builders and renovation companies in the area but they are not all the same standard. Choosing the wrong one can lead to lots of headaches and wasted money. The key is to know just how to find the very best house builders in Taupo. The following tips can lead you in the right direction and get the professional contracting service you need.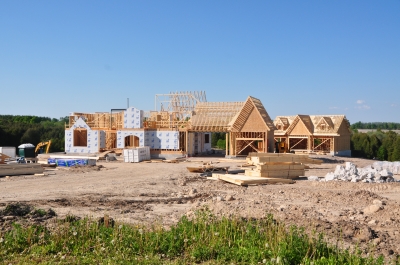 Perhaps the easiest and most effective way to find a great house builders in Taupo is to ask for personal referrals from people close to you. Friends, neighbours and relatives can all be ideal sources of contacts when it comes to building contractors. If they have had any building or house renovation work done, ask them for the names of companies they have used.  Ask what they liked most about the contractors, and any particular problems that arose. Ask about pricing, timeframes and professionalism.
You can also turn to online service referral pages like builderscrack.co.nz or other online services to find the names and phone numbers of contractors in Taupo. This will help you narrow down the search to a manageable list.
Another option online is looking for video testimonials like this one.
Contacting a local builders' association can also be a great method of learning more about contractors in your area. You will be able to verify qualifications, licensing and more by using a resource of this type. This type of information is necessary to have before making any hiring decision.
While on the subject of builders' associations also look for industry accreditations like The Master Builders. If a builder does not have a Master Builders or Licenced Building Practitioners membership, then be cautious. Membership of either of those organisations shows the building company is maintaining training and has good insurance cover.  They will also have a guarantee which can save you a lot of potential grief so always look for membership of one or both of those industry groups.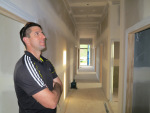 Finally, it always pays to solicit candid reviews from prior customers of any general contractor you are considering. By learning about other people's experiences with a particular professional, you will know what other questions to ask when you have an on-site estimate appointment, and you will have a better idea what type of service and pricing to expect. Knowledge really is power when it comes to making the right choice of house builders in Taupo to work on what is likely your largest investment — your home! Taking the time to do things right is never a bad move.
For more information about a well-respected house builder in Taupo, click here.